Electro-Lite Corporation

6 Trowbridge Drive, Bethel, CT 06801
Phone: 203-743-4059 • Fax: 203-743-6733
E-Mail:
info@electro-lite.com
UV Curing Equipment for Solving Your Manufacturing Challenges
MANAGEMENT SYSTEMS POLICY
Electro-Lite employees are committed to excellence by: meeting or exceeding customer requirements; compliance with all relevant federal, state and local regulations; while striving to continuously improve all that we do.

Satisfy The Customer!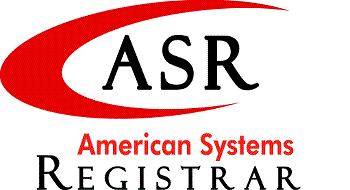 Registration Certificate
Management Systems Policy
Navigation
What's new!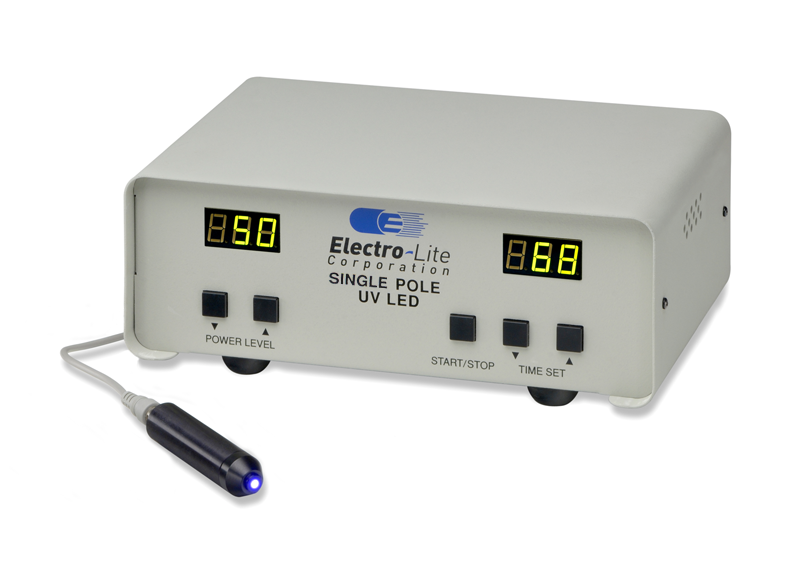 Bring simple, economic automation to the work bench with the
LED SinglePole UV Spot Curing System