Electro-Lite Corporation

6 Trowbridge Drive, Bethel, CT 06801
Phone: 203-743-4059 • Fax: 203-743-6733
E-Mail:
info@electro-lite.com
UV Curing Equipment for Solving Your Manufacturing Challenges
Policy & Warranty
Return Policy for Warranted Products
Repairs on warranted products (one year from date of purchase) are covered by the warrantee and there are no charges incurred. The warranty DOES NOT cover any repairs or cost due to improper use or customer reconfiguration and/or customer damage to any products.

Return Policy for Non-Warranted Products
An evaluation fee of $ 150.00 will be charged for all non-warranted products plus shipping. Upon the completion of the evaluation the customer will be advised of the repair costs. If the customer accepts the repair cost, the evaluation fee will be credited towards the total cost of repair, or if the customer chooses to purchase new equipment the evaluation fee will be credited towards that equipment.

If the customer chooses to neither repair nor purchase new equipment the fee will be forfeited. Custom design products are not returnable. Products returned within 30 day of purchase date incur a 20 % restocking charge.

Please note: Any product shipped to Electro-Lite without an RMA attached will not be accepted at our dock and will be returned. Please use the RMA Form listed under "Contact Us."

Warranty
For Warranty specifics please contact us please use the form listed under "Contact Us."
Electro-Lite Corporation
6 Trowbridge Drive, Bethel, Ct. 06801
Phone: 203-743-4059 • Fax: 203-743-6733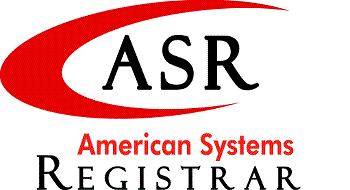 Registration Certificate
Management Systems Policy
Navigation
What's new!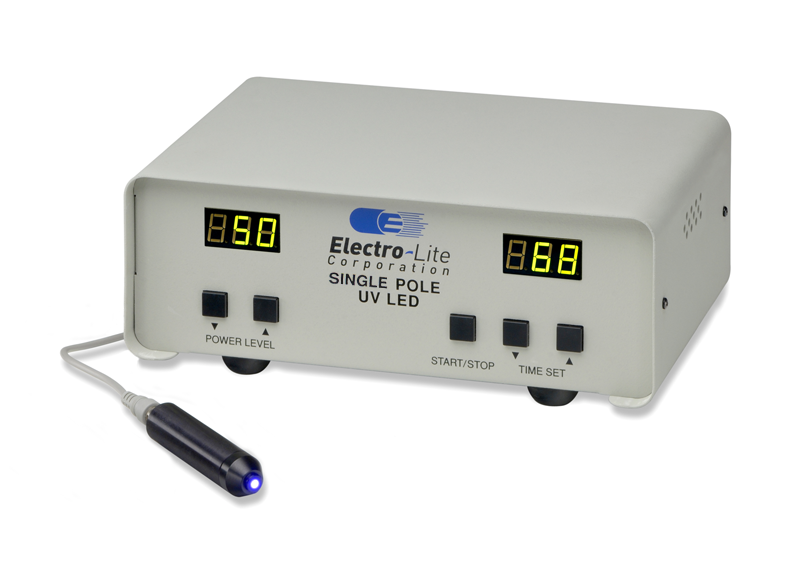 Bring simple, economic automation to the work bench with the
LED SinglePole UV Spot Curing System